Fired Pie
Rich in flavor customizable pizza and salad made from scratch using fresh ingredients just the way you like it.
Pizza for $3.14 on National Pi Day
Pi is defined as the ratio between a circle's circumference and its diameter. It's also a favorite number in the mathematical world and every March 14...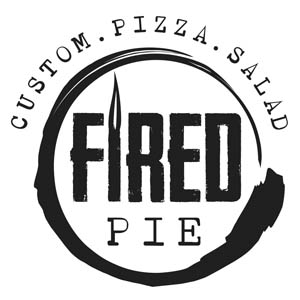 Related Stores
---