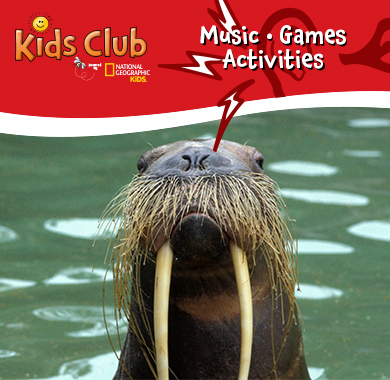 Kids Club: Powered by Nat Geo Kids
June 5, 2018 through July 31, 2018
Free, fun & educational games and activities for kids! The Arrowhead Towne Center Kids Club is a great opportunity for your child to learn in a fun, and interactive setting. We've teamed up with National Geographic Kids to create activities and games that focus on discovery through play.
Kids Club is Sponsored by Loco-Motives and Hosted by Persephone every Tuesday from 11-11:45a.m. during the months of June and July in the Dick's Sporting Goods Court!
June Schedule
June 5 - Today you'll learn how to use your five senses. Did you know they are smell, sight, hearing, taste and touch?
June 12 - Let's celebrate summer and Father's Day too. Listen while Persephone ready "I Love You Daddy, by Jillian Harker and Kristina Stephenson
June 19 - Today we will listen to all kinds of sounds. Can you hear if Persephone's music is soft or loud, fast or slow, high or low?
June 26 - Smell, sight, hearing, taste and touch. Today we'll talk about all of our senses and why we use them so much.
~ ~ ~ ~ ~ ~ ~ ~
Have Questions?
Text Us at (623) 227-4227