Arrowhead Towne Center's 25th Anniversary
Now through November 18, 2018
---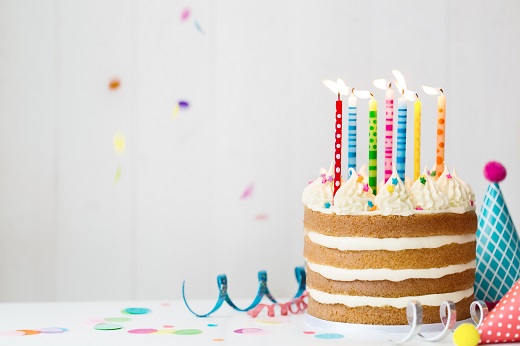 Arrowhead Towne Center is celebrating our 25th Anniversary! To celebrate we are offering our shoppers 25 amazing deals for 25 days from October 25th to November 18th.
Click here to see our Anniversary Offers.
PHOTOS WITH SANTA + FREE GIFT
Now through December 24, 2018
Our Santa is back for his 25th year at Arrowhead Towne Center. Visit Santa for a traditional holiday...
Nintendo Switch Holiday Experience
Now through December 16, 2018
The Nintendo Switch Holiday Experience is a vibrant family-friendly space that invites fans of all a...