November 30, 2018 through December 17, 2018
|
Amphitheater
---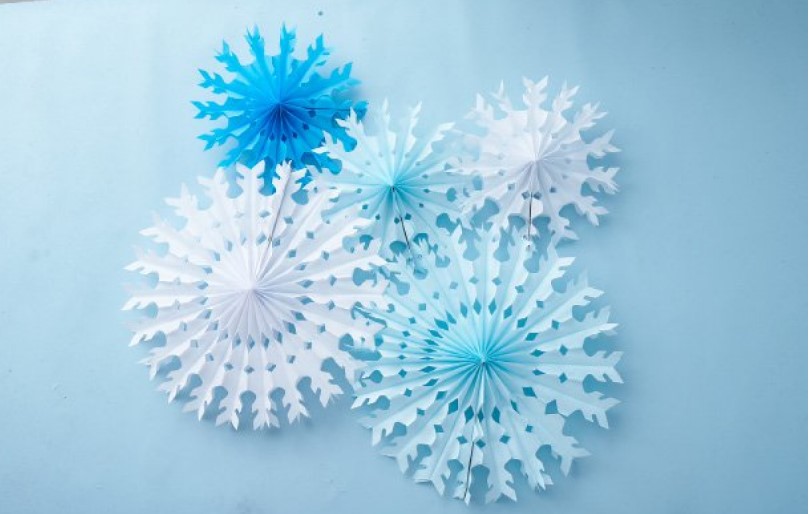 Join us once again as we open our doors to our community performing arts schools to bring festive music and dance to our center this holiday season.
NOVEMBER 30 - DECEMBER 17
Thursdays thru Sundays.
Arrowhead Towne Center's 25th Anniversary
Now through November 18, 2018
Arrowhead Towne Center is celebrating our 25th Anniversary! To celebrate we are offering our shopper...
PHOTOS WITH SANTA + FREE GIFT
Now through December 24, 2018
Our Santa is back for his 25th year at Arrowhead Towne Center. Visit Santa for a traditional holiday...