ONE DAY ONLY-Newborn Baby Event
---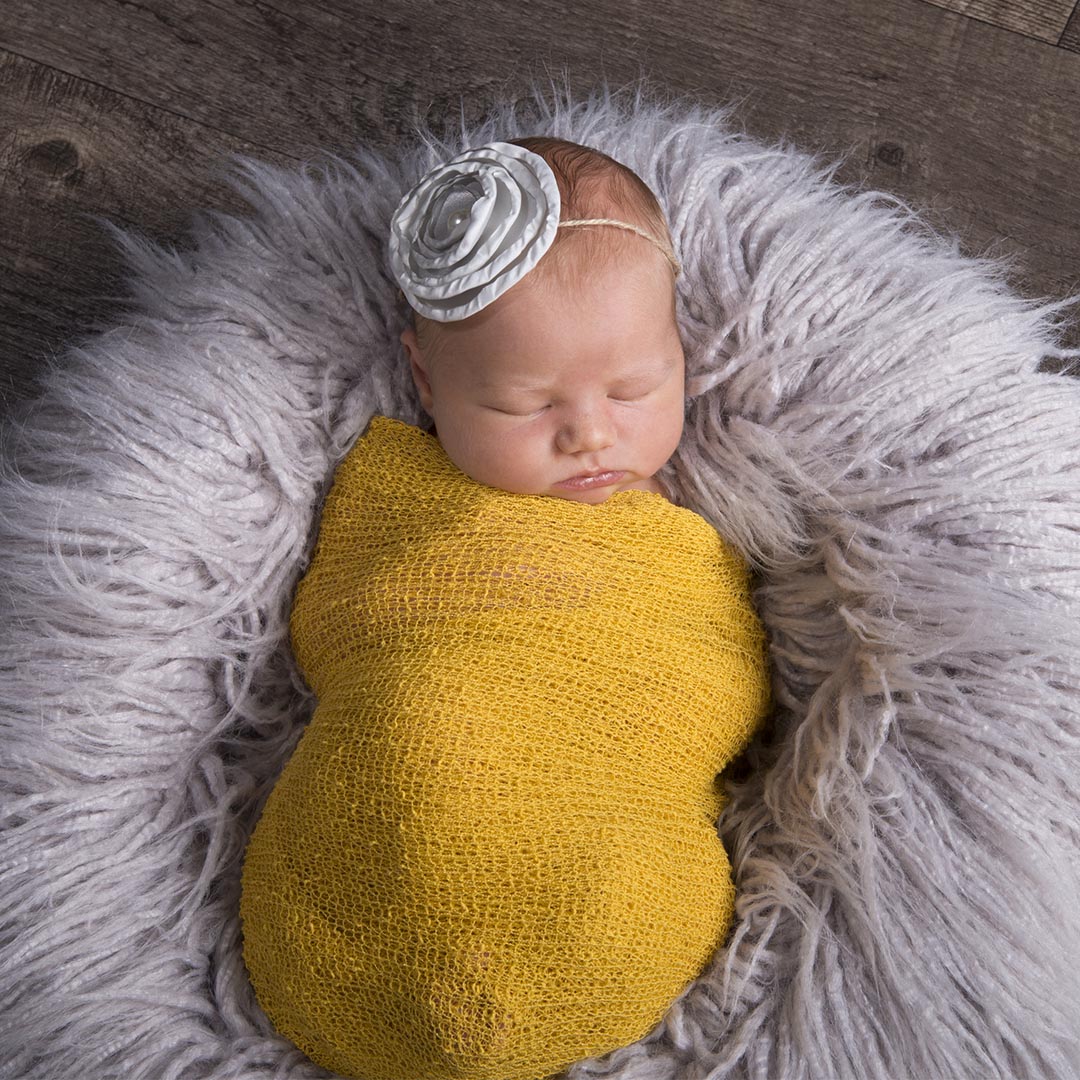 One Day Only Event: Congrats on your newest family member! Comecelebrate your new addition at our All Day Newborn event on February21st. Call Studio to schedule a session 623.412.8233 or for more informationvisit us as jcpportraits.com.
Kids Zone Event - Charming Bead Bash
March 9, 2019 11:00 AM - 12:00 PM | JCPenney
Help us celebrate Barbie's 60th! Kids will get to make a beaded necklace andbracelet, or two bracele...
YOUNG ARTS ARIZONA
Now through February 28, 2019
Arrowhead Towne Center is proud to partner with Young Arts Arizona to display art in the JCPenney Co...