Build-A-Bear Bakeshop
Display, assembly and sale at retail of baked goods including cupcakes, cakes, cookies, cakepops and non-alcoholic beverages, including milk, water, juice, carbonated drinks, non-carbonated drinks and coffee by the cup.
Party at Build-A-Bear Bakeshop!
A party at Build-A-Bear Bakeshop is a fun and unique way to savor creative memories and let your sweet tooth run wild! A Master Decorator leads every ...
April Cupcake of the Month!
Try the NEW Cupcake of the Month at Build-A-Bear Bakeshop! The Build-A-Bear Bakeshop Cupcake of the Month is…Strawberry Wafer! This tasty new treat ...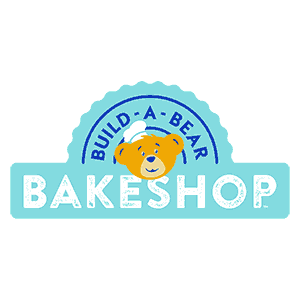 Related Stores
---
---