June 4, 2019 through July 29, 2019
|
Dick's Sporting Goods Court
---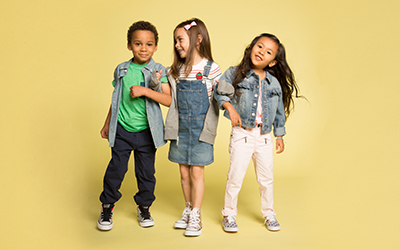 Our Summer Kids Club is back with Persephone and her gang every Tuesday morning from 11am – 12pm. Join us as your little ones are entertained and engaged in a interactive learning activities for all ages.
Concerts on the Lawn
Now through June 29, 2019
Our summer concert series is back with more of the great bands you love every Saturday night from 6p...
Hello Handmade Summer Pop-Up
May 31, 2019 through June 30, 2019
Cool down and shop local this summer at the Hello Handmade Summer Pop-up. Hello Handmade will have a...