---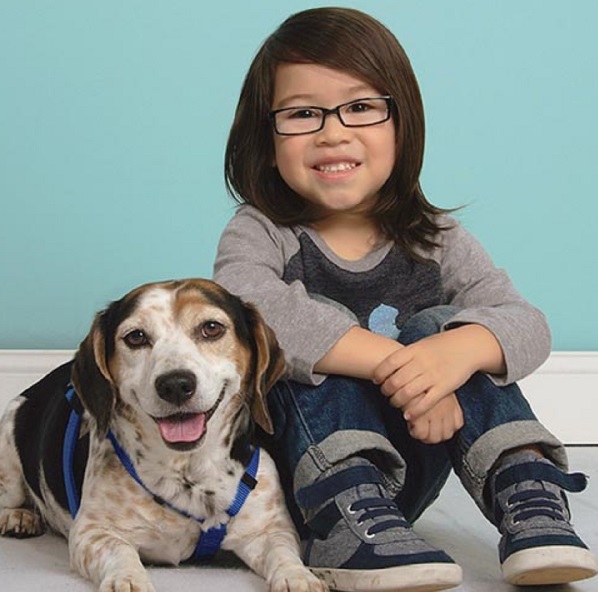 Live, laugh, woof! Join #JCPenneyPortraits Wednesday, March 20 for our Pet Event, and receive a FREE pet tag for your furry BFF and 50% off at Shutterfly.com. Call 623.412.8233 or visit jcpportraits.com to schedule your session today.
Babies & Bubbles
March 21, 2019 through March 24, 2019 | JCPenney Portrait Studio
Scrub a dub dub, your little one's in the tub! Join us at our Babies & Bubbles event March 21 &n...
Spring Showcase
April 1, 2019 through April 30, 2019
Come and enjoy local performing arts and dance schools showcase their talents this spring. Dates and...