---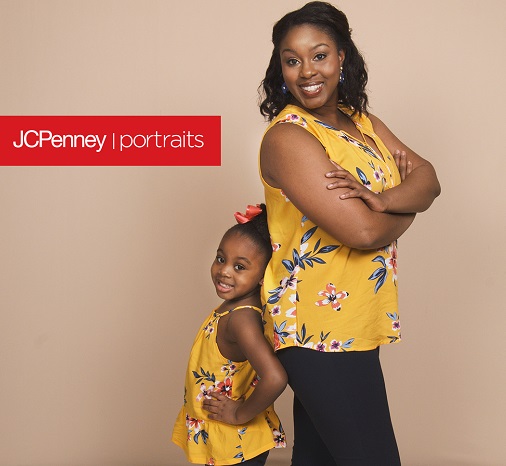 Celebrate Mother's Day with the little versionof you! Don't miss our Mini Me photo event April 25 – May 2 at #JCPenneyPortraits.Find a studio near your and sign up today!
Spring Showcase
Now through April 30, 2019
Come and enjoy local performing arts and dance schools showcase their talents this spring. Friday...
Le Vian One Day Only! Show Special
April 28, 2019 11:00 AM - 7:00 PM | JCPenney
Stop in on April 28, 2019, at the Fine Jewelry Department- Lower Level to see a wonderful collection...