CHRISTMAS MOVIES UNDER THE STARS
December 14, 2019 through December 21, 2019
|

Amphitheater
---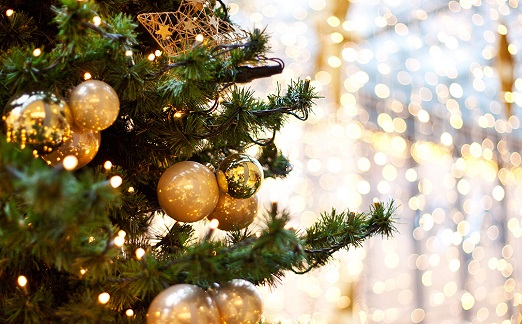 Saturday, December 14 | AMPHITHEATER
Join us for a night under the stars as we watch holiday favorites in our amphitheater December 14 & 21. Movies start at 5:30 pm.
December 14 - The Grinch who Stole Christmas
December 21 - Elf
JINGLE JAM
December 7, 2019 11:00 AM - 3:00 PM
We're kicking off the holiday season with our annual Jingle Jam event. Join us as we host sweets tru...
HOLIDAY SHOWCASE
Now through December 20, 2019
Join us once again as we open our doors to our community performing arts schools to bring festive mu...