---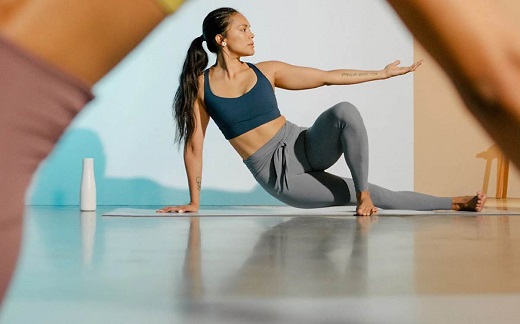 A safe place to Land, Share, Show up, Feel and Be. All bodies are welcome.
Every third Sunday from 9:30 am - 10:30 am in the Amphitheater
Sunday, November 17th
Sunday, December 15th
Sunday, January 19th
Sunday, February 16th
Sunday, March 15th
* Please bring a yoga mat if you have one, if not, we will provide you with one.
DETAILS HERE
JINGLE JAM
December 7, 2019 11:00 AM - 3:00 PM
We're kicking off the holiday season with our annual Jingle Jam event. Join us as we host sweets tru...
HOLIDAY SHOWCASE
Now through December 20, 2019
Join us once again as we open our doors to our community performing arts schools to bring festive mu...