Lululemon Monthly Community Event
---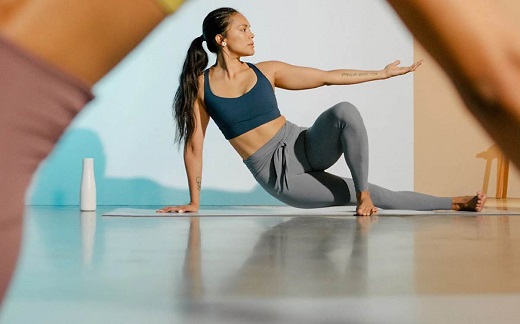 A safe place to Land, Share, Show up, Feel and Be. All bodies are welcome.
Every third Sunday
Sunday, January 12th
9-10 am - Work out session
10 - 10:30 am - Nutrition talk
UPCOMING EVENT DATES:
Sunday, February 16th
Sunday, March 15th
* Please bring a yoga mat if you have one, if not, we will provide you with one.
DETAILS HERE
SHOP YOUR HEART OUT
February 8, 2020 | Lane Bryant
Valentine's Day Shopping Event. Grab your gals and come show your closet some love with our New Vale...
Kids Zone Event - Create a Valentine's Day Desk Box
February 8, 2020 11:00 AM - 12:00 PM | JCPenney
Spread the love just in time for Valentine's Day. The kiddos can create a special box for their v...