Be a Fashion Recycler & Receive 15% Off
Now through December 31, 2020
|

In-Store Event

, H&M,

Level 1
---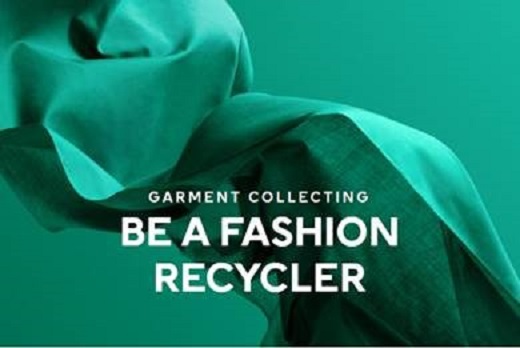 Rewear. Reuse. Recycle.
Drop your bag of unwanted clothing in the recycling box at your local store. All textiles are welcome – any brand, any condition – even odd socks, worn-out T-shirts and old sheets. The textiles are then sent to the nearest recycling plant, where they're sorted by hand. For every bag of textiles you drop off, you'll receive a discount card for 15% off your next in-store purchase.
Learn More
Care Card 2020
Now through October 25, 2020
Help Care Card support our local community by purchasing an e-CareCard. Cardholders receive a 20% d...
Million Meals Challenge
Ongoing
Help us in supporting our local community food banks from coast-to-coast. We've partnered with St. M...