TAKING CARE OF YOURSELF WHILE SHOPPING
Ongoing
|

Arrowhead Towne Center
---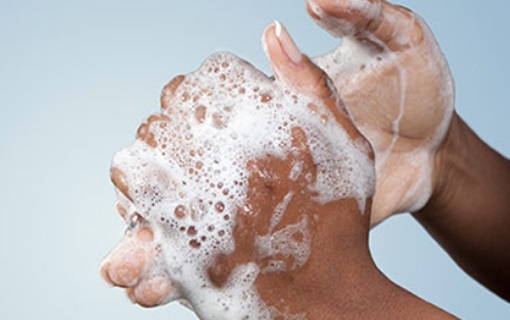 All of us have a role to play in ensuring a healthy environment.
The safety and health of our guests and employees is our priority. Please follow these guidelines while you are shopping:
Guests must practice social distancing and remain at least 6' from others
Face coverings are recommended
Children under the age of 18 must be accompanied by an adult parent or guardian at all times per the local order
No loitering or congregating in the common area
Exercise or walking are not allowed until further notice
The Children's Play Area is closed until further notice
Here's what you can do to stay healthy:
• Follow the CDC'S ADVICE for preventative behaviors, consistent with what you would do in a typical cold and flu season.
• If you feel unwell, the CDC recommends that you stay home and limit contact with others, and contact your healthcare provider.
• Wash your hands for 20 seconds with soap and warm water, or use an alcohol-based sanitizing gel, especially after you cough or sneeze.
• Try to stay in good general health: get plenty of sleep, be physically active, manage your stress, drink plenty of fluids, and eat nutritious food.
• Cover your nose and mouth with a tissue when you cough or sneeze. Throw the tissue in the trash after you use it.
• Avoid touching your eyes, nose or mouth. Germs spread this way.
• Avoid close contact and put distance between yourself and other people if COVID-19 is spreading in your community.
We continue to closely follow this situation and will provide updates regarding our properties as needed. In the meantime, please be assured we are taking all recommended actions to promote a safe and healthy shopping environment.
For more information visit WWW.CDC.GOV.
BE A FASHION RECYCLER & RECEIVE 15% OFF
Now through December 31, 2020 | H&M
Rewear. Reuse. Recycle. Drop your bag of unwanted clothing in the recycling box at your local store...
OPEN RETAIL, CURBSIDE PICKUP AND TAKEOUT DINING
Ongoing
CENTER HOURS: Monday - Saturday: 11am - 7pm; Sunday: 12pm - 6pm We continue to promote a healthy sho...