Now through November 26, 2020
|

South Parking Lot between Macy's and JCPenney
---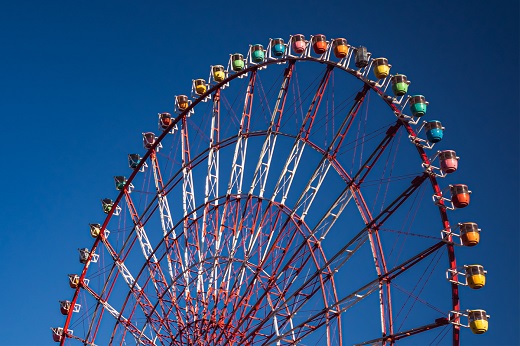 Outdoor fun for the whole family from November 12 – 26, in the South parking Lot between Macy's and JCPenney.
Thursdays thru Sundays only - 4:00pm to 10:00pm
More information here
Million Meals Challenge
Ongoing
Help us in supporting our local community food banks from coast-to-coast. We've partnered with St. M...
Momma's Organic Market
Ongoing
Join Momma's Organic Market every Saturday at Arrowhead Towne Center. CURRENT HOURS: 9 AM - 2 PM Fea...