May 14, 2021 11:00 AM - 4:00 PM
|

Community Room | Near Food Court
---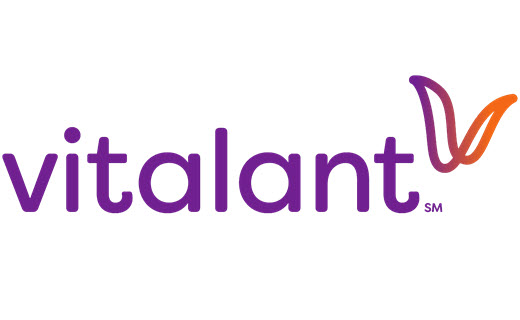 Arrowhead Towne Center is partnering with Vitalant to host a Blood Drive on Friday, May 14th.
Because of you, life doesn't stop. We need donors of all blood types to help fulfill Vitalant's mission of 600 successful donors per day to meet the needs for hospital patients across the state of Arizona.
Blood Drive Information
Advance appointments are encouraged and help maintain social distancing.
All donors must bring and wear a mask or cloth-based face covering.
Learn your COVID antibody status.
To make an appointment, click the link below or call 877-25-VITAL (258-4825)
Make appointment to donate blood
Momma's Organic Market
Ongoing
Join Momma's Organic Market every Saturday at Arrowhead Towne Center. CURRENT HOURS: 9 AM - 1 PM Fea...
Private Theatre Rentals at AMC
Ongoing | AMC Theatres
Rent an entire AMC Safe & Clean™ auditorium and host a Private Theatre Rental for one or a...