Kids Eat Free All Day Tuesday
---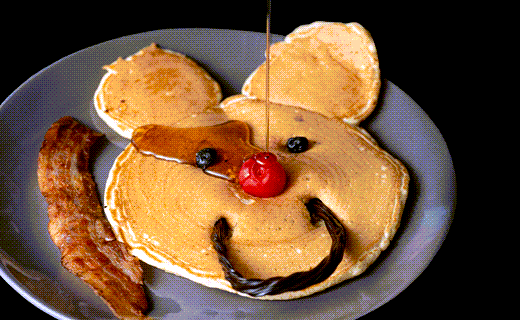 Chompie's award-winning Kids' Menu is packed with all the foods kids love to chomp! With 18 entrees and fun games on the backside, there's something to enjoy for every kid...from the finicky to the adventurous. Our kids' menu includes delicious selections for breakfast all day, lunch, and dinner. Join us at Chompie's where kids eat FREE (10 and under) all day - every Tuesday with the purchase of an adult entree!
Click here to learn more
Easter Egg Hunt
March 31, 2023 9:30 AM - 11:00 AM | FunBox
Join us on Friday, March 31 inside FUNBOX for an Easter Egg Hunt from 9:30-11 AM. The hunt begins at...
lululemon Grand Opening - April 7 & 8
April 7, 2023 through April 8, 2023 | lululemon
From Pop-up to Permanent - Come celebrate the Grand Opening of lululemon at Arrowhead Towne Center. ...