Ongoing
|

Amphitheater - between AMC and Dick's Sporting Goods
---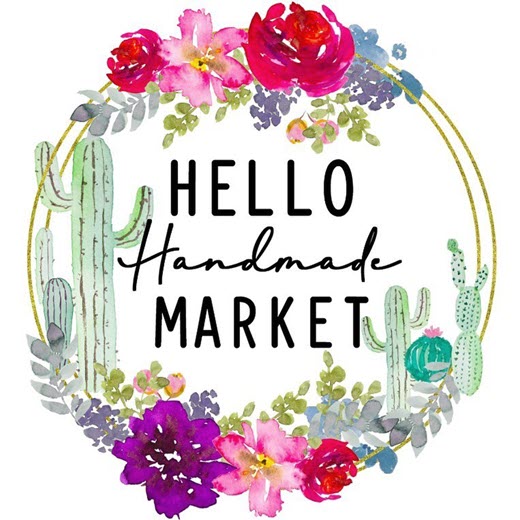 Visit the Hello Handmade Market to purchase curated items from local makers!
This unique event highlights local artisans and their beautifully made handcrafted items.
Dates:
Oct 24: 12-4 PM
Nov 7: 12-4 PM
Nov 21: 12-4 PM
Dec 5: 6-10 PM
Dec 19: 6-10 PM
Jan 16: 12-4 PM
Jan 30: 12-4 PM
Feb 13: 12-4 PM
Learn more about Market
Million Meals Challenge
Ongoing
Help us in supporting our local community food banks from coast-to-coast. We've partnered with St. M...
Momma's Organic Market
Ongoing
Join Momma's Organic Market every Saturday at Arrowhead Towne Center. CURRENT HOURS: 9 AM - 2 PM Fea...