---
Hours
Please check with individual stores and restaurants for their current hours.
MONDAY: 10 AM - 9 PM
TUESDAY: 10 AM - 9 PM
WEDNESDAY: 10 AM - 9 PM
THURSDAY: 10 AM - 9 PM
FRIDAY: 10 AM - 9 PM
SATURDAY: 10 AM - 9 PM
SUNDAY: 11 AM - 6 PM
When You're Ready, We're Ready to Welcome You Back
We all need something to look forward to again. And nothing is more exciting than planning that next perfect getaway. The one that can't get there soon enough. Because the journey begins the moment we decide to go somewhere. Anywhere. It's time to feel that feeling once again. Let's get inspired. Let's save a date. Let's book a trip. And aim for the destination that will feel like no other.
We are proud to be a supporter of the Let's Go There campaign, joining the collective travel industry, including brands and organizations, from airlines to hotels and resorts, travel advisors, car rentals and theme parks, across every state and city in the U.S. to reignite America's sense of wanderlust. We are all working together to inspire your next great adventure and ensure your future trips are as comfortable as possible.
Let's Go There. When it's time for you, we'll be ready.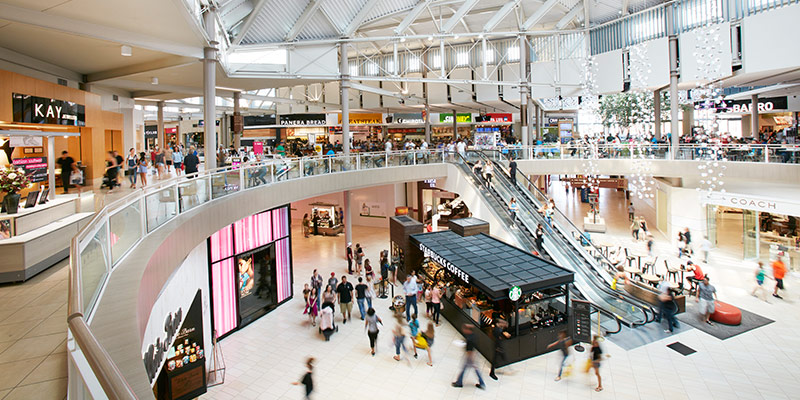 Visitor Incentives
Make your visit even better with complimentary visitor incentives, special offers and discounts for participating stores and restaurants.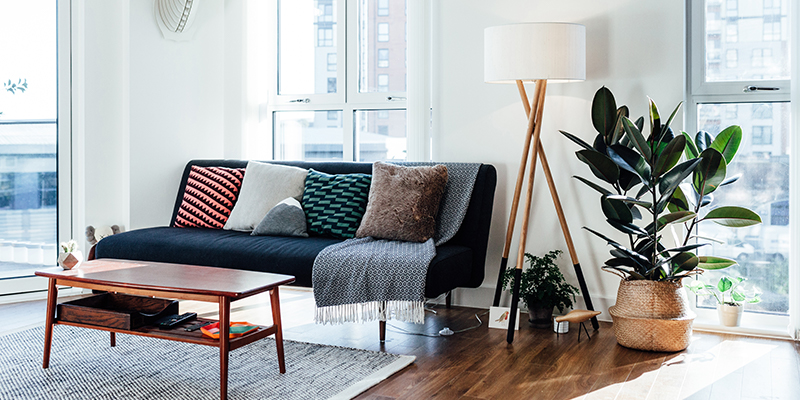 Hotels & Resorts
As a premier place to shop and dine in the area, we have exclusive incentives to visit, plus local insights into nearby hotels, resorts and other attractions.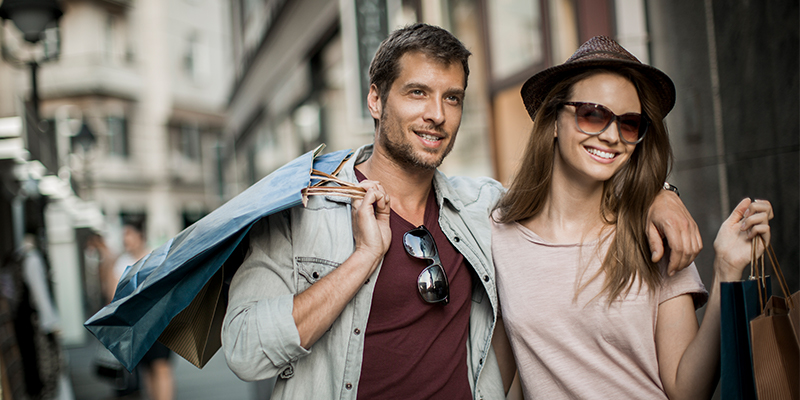 Tourism Professionals
Our Macerich Tourism program gives you more with Visitor Savings, special shopping packages and hotel partnerships.