---
Hours
Please check with individual stores and restaurants for their current hours.
MONDAY: 11 AM - 7 PM
TUESDAY: 11 AM - 7 PM
WEDNESDAY: 11 AM - 7 PM
THURSDAY: 11 AM - 7 PM
FRIDAY: 11 AM - 7 PM
SATURDAY: 11 AM - 7 PM
SUNDAY: 12 PM - 6 PM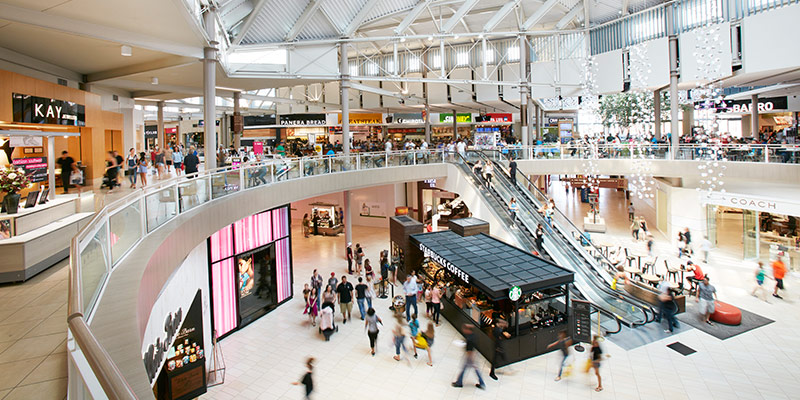 Visitor Incentives
Make your visit even better with complimentary visitor incentives, special offers and discounts for participating stores and restaurants.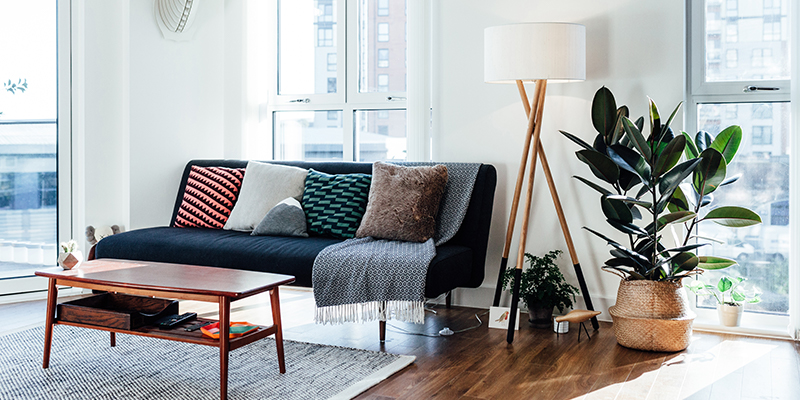 Hotels & Resorts
As a premier place to shop and dine in the area, we have exclusive incentives to visit, plus local insights into nearby hotels, resorts and other attractions.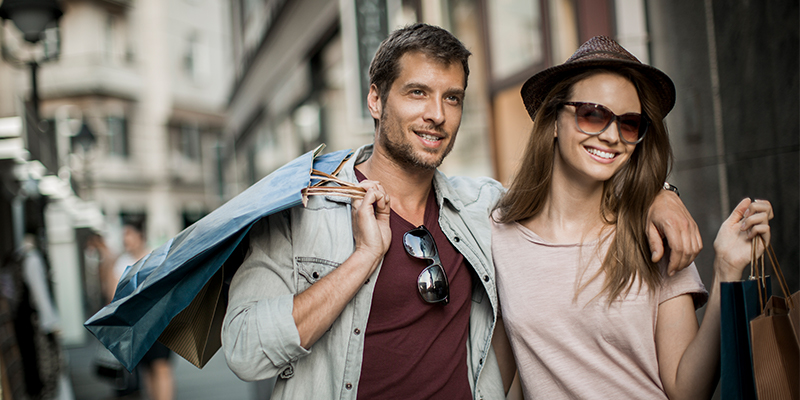 Tourism Professionals
Our Macerich Tourism program gives you more with Visitor Savings, special shopping packages and hotel partnerships.