---
Information
Have a question? We can help!

Click here to chat or text us at (623) 227-4227.
Arrowhead Towne Center Shopping Info Line:

(623) 979-7777
Arrowhead Towne Center Management Office is open Monday through Friday 8:30am-5:30pm and can be reached at (623) 979-7720.
---
Amenities
Security

Arrowhead Towne Center Security is on site 24 hours a day, seven days a week. Security is available to assist with lost and found, first aid and lost children/parents. To contact an officer, please call (623) 412-3321.
Family Restrooms and Nursing Lounge

Family restrooms are fully equipped with washing facilities, changing tables and children's stalls allowing either parent to attend to small children. Private nursing rooms with rocking chairs and changing facilities are also available, as well as traditional restrooms. Restrooms are located on the upper level in the Food Court next to Little Tokyo and also on the lower level next to the children's play area.
Community Room

The meeting and event space features 1,000 square feet with high quality audio/video capabilities, custom mill work, flexible seating configurations, a separate kitchenette space and an outdoor patio.

Features:

Dual 65" LED screens

DVD/Blue Ray Disc Player

Satellite TV with 220+ channels

In-room sound with volume control

Complimentary, unlimited WiFi with in-room router

Power docks for up to 24 users

Device charging stations with USB inputs and pads for compatible devices

22-foot fully retractable wall with attached 800 square foot private patio

On-site catering options

Kitchenette with full size side by side refrigerator, sink and warming drawer

Accommodates up to 100 people depending on furniture arrangement

Complimentary custom room set-up
For booking information, please contact the Mall Management Office at 623-979-7720.


Mall Walking Information
The center doors will open for walking Monday through Saturday at 8AM and Sunday at 9 AM. Lower Level - It is 2/3 of a mile to walk straight down the hall from Macy's to Dillard's and 3/4 of a mile if you walk along the walls.
Automatic Teller Machines

ATM machines are located in the following areas:


Upper level between Footlocker and Hot Topic
Physically Challenged Guests

Arrowhead Towne Center provides special parking and restroom accessibility, complimentary wheelchairs, automatic door entrances and elevators.


Outdoor Amphitheater

With seating for 350 people, the scenic outdoor amphitheater offers a relaxing setting anytime of the year.
WiFi

Arrowhead Towne Center offers FREE wireless internet throughout the center along with device charging stations (and surface charging capabilities for compatible phones) in most seating areas.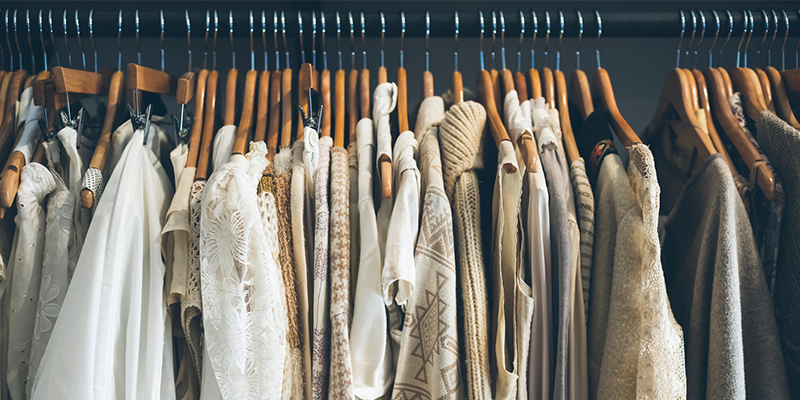 Get your fashion fix
From fresh new looks to classic styles, our stores have it all. Check out our directory to find your favorite stores, dining and more.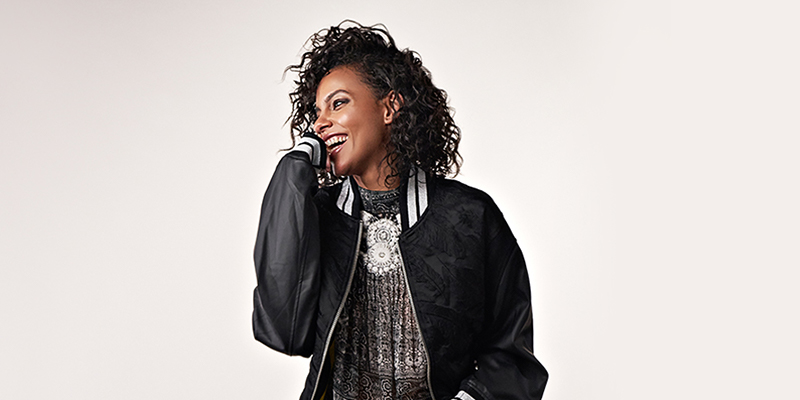 Find yourself a great deal
If you're looking to save big time on your favorite brands and the latest styles, you've come to the right place. Find the perfect sale for your style today.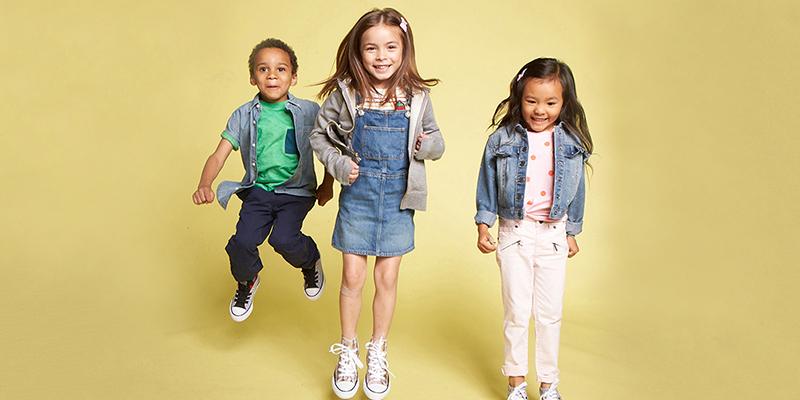 Make every trip an event
Great shopping and dining is just the beginning. Check out our list of events to find the perfect addition to your shopping expedition.